There are many people that offer straps and even more that say they make a difference; they all offer something good. What BBS does is combining all these good elements into one complete offer. BBS has a great product, the most luxurious straps presentation in the watch strap market, a mobile App, brochure, salesforce, website, etc. By combining all these tools, we guarantee you the best possible result of your watch strap business. The old companies are stuck in their ways, BBS is sturing up things. That's why our motto is; Let's change together
Company details
Band en Batterij Service BV
Zandrug 52
8266 LE Kampen, The Netherlands
email: info@bbs-shop.com
Tel: +31 (0)20 222 33 19
mob: +31 (0)654 224 883
Terms & conditions: Link
VAT: NL855952192b01

Iban: DE24100110012623269322 Attn: Frans Horsten

Swift / Bic: NTSBDEB1XXX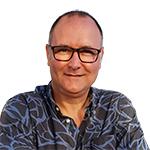 Frans Horsten, CEO and sales
Founder and owner, Frans is the driving force behind the company. He loves to keep his hands full by always keep pushing for improvements in product, marketing, and customer experience.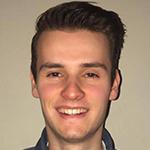 Cas Horsten, Sales
Cas loves taking on challenges. He is young but already made a big impact in the short time he is with us and plays a vital part in our growth strategy for the south of Holland and Belgium.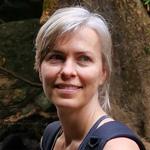 Agnes Meszaros, Back office
Agnes is making sure your shipment leaves on time, the invoice is correct and your questions are answered. Agnes is with BBS from day one and "our rock".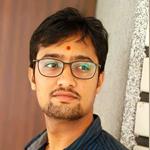 Niraj Pajwani, Head of IT
Trustworthy and reliable. Niraj has been responsible for all IT work for Frans, even before BBS was founded. The past 10 years we had the benefit of his vast experiance and knowledge. Let's go for the next 10 years.