Besides the biggest part of our company; the leather watch straps, we also sell small tools, silicone and metal watch bands, buckles, watches and batteries. In the past year we obtained official distribution of Maxell batteries and we are preferred supplier of Rayovac batteries. All products are in stock in our warehouse in the Netherlands. Order are sent out theday after receiving them.
All straps are devided into seperate categories and collection styles. Each category and style represents a quality, country of origin and matching price level. However, all our products have one thing in common; high quality for an attractive price!
Below, more about the product, how to find it on our web shop and pricing.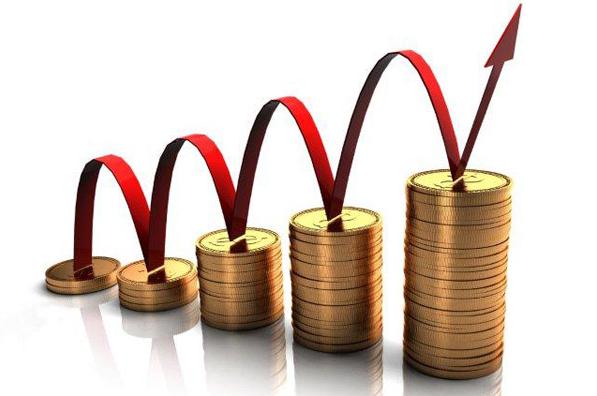 Pricing
All are straps come with a recommanded retail price (RRP). In this way we quarantee a fair profit margin for you and a competative price for the strap. Besides the price, also the leather type, model number, width and color is printed. The eancode is printed on the backside of the label.
Improve your magin with the BBS loyalty bonus. Depending of the amount of turnover, retailers get a credit note at the end of the year. The maximum discount is 10% for a minimal year purchase of € 5000,- In the customer portal you find additional information about this subject.
Distributors will find a trustworthy partner in BBS. We can provide you with price labels in your currency and can make collection adjustments to fit your local market. Our presentation options, know-how and service will make all the difference. Just contact us and see if we are a match!

High volume buyers are in the right place at BBS. When you buy big, you deserve a big discount. Just contact us and see if we can furfill your needs.

Finding the right strap
Shop owners in and arround the Netherlands can rely on the sales team to replenish their stock, based on a periodic interval. But in some cases you want to make a quick addition purchase or you have a customer with specific requests.
When looking for a specific model you can browse, using the menu or you can search for a specific model. On above picture you see the model: 00085930 the color: 07 brown and the size: 22mm. Now you can use this info or a combination to find a strap. As a connecting symbol we use "_". Searching for this strap could be done by only the model number 00085930. If you need a color you can do 00085930_07 If you also need a specific size then you use 00085930_07_22. This will give exact the strap above.
Other options to search for a strap are through the BBS-App, using the barcode reader on the "Quick Order" page or by using the menu filter options in the web shop. These service options are explained here.
Please see below an overview of all available colors and the matching codes:
| | | | | | | | | | | |
| --- | --- | --- | --- | --- | --- | --- | --- | --- | --- | --- |
| Leather | | | | | | | | | Steel | |
| | | | | | | | | | | |
| 01 | Black | | 11 | Red | | 23 | Light gray | | 01 | Black |
| 02 | Dark blue | | 12 | Pastel blue | | 28 | Turquoise | | 20-22-50 | Steel |
| 03 | Dark brown | | 13 | Purple | | 42 | Sand | | 30-33 | Bi-color |
| 04 | Wheat | | 14 | Apple green | | 46 | Vanilla | | 40-44 | Gold |
| 05 | Bodeaux | | 15 | Electric blue | | 64 | Yellow | | 54 | Rose gold |
| 06 | Dark green | | 16 | Salmon | | 65 | Cognac | | | |
| 07 | Light brown | | 17 | Taupe | | | | | | |
| 08 | Kaki | | 18 | Orange | | | | | Titanium | |
| 09 | White | | 19 | Dark gray | | | | | | |
| 10 | Choco brown | | 21 | Mustard | | | | | 60 | Titanium gray |